Since 1950, Pengo has been providing industry-leading drilling attachments to the agriculture, construction, utility and infrastructure industries. We have provided countless solutions and introduced over 70 ground-breaking patents with one goal in mind: to provide our loyal customers with innovative and reliable industry-leading products. At Pengo we like to say, "You Have Challenges. We Have Solutions!"
Find Literature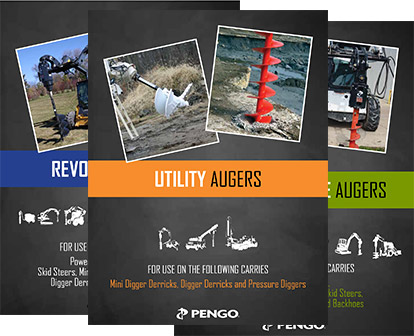 Trade Show Calendar
October, 2018
DFI 43rd Annual Conference
No front page content has been created yet.