Attach. Perform. Lead. WITH PENGO
For nearly 70 years, Pengo Attachments has been designing and manufacturing tools to give YOU the power to attach, perform, and lead.
Find Literature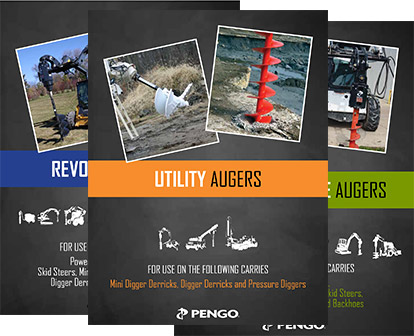 Trade Show Calendar
October, 2019
International Construction & Utility Equipment Expo (ICUEE)
October, 2019
DFI Annual Conference 2019
No front page content has been created yet.